What's it like to be a Joel Nisleit bride?
Ron & Jessi Album Reveal + Testimonial:
Shawna & Ethan Album Reveal:
Chris & Ashley's Experience Testimonial:
Evan & Shannon's Experience Testimonial
James & Jodi's Experience Testimonial:


"Joel made taking photos feel comfortable and fun.... We never felt like we were sitting akwardly in front of a camera." - Katie M.
You're multi-dimensional, so your photographer should be too. My ability to improvise and synthesize family, fashion, glamour and documentary photography means you get a variety of beautiful art, all in a classic style that feels natural and "caught."


"My fiancé and I like that you have ideas for posing people naturally."
No single tool solves every puzzle, so you need a photographer with multiple approaches, including candid photojournalism, natural direction, artistic storytelling plus skill with a variety of lighting.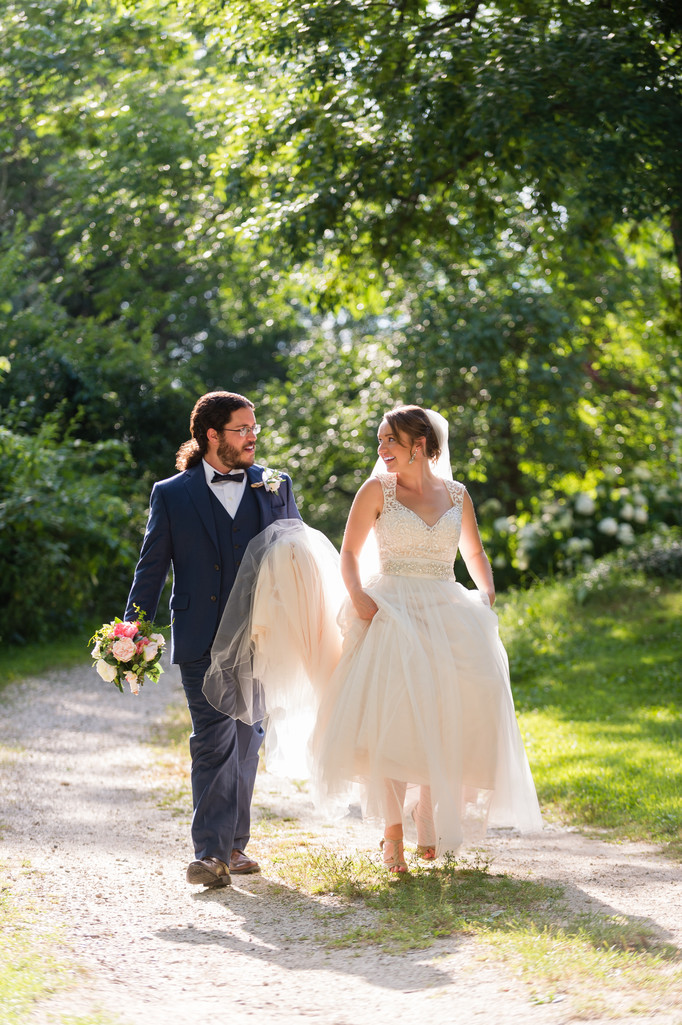 "We wanted to invest in a little more to get someone experienced because we knew after the big day, the photos were the one thing we'd have on display and it was definitely worth it!" - Emily G.
My clients want to have fun, but they're serious when it comes time to print their wedding pictures. This is history and I'm committed to following through.


"I love that he had every part of the day ironed out so we didn't have to worry about it." - Shannon K.
I may obsess over details like times and locations, but at least you won't be the bride who logged into a Facebook group and typed this to a random bunch of people: "My wedding is this Saturday and I'm wondering what are some good locations for photos in case it rains?" Don't leave your wedding photography to a random Facebook group.