Serving your family, and mine
I'm Joel, and on behalf of my wife Heather and family, it's nice to meet you, virtually!
My true goal in photography is to promote happiness, so that's why I do what I do.
The other stuff, like recognition, popularity, sprawling market domination, social media marketing, doesn't interest me.
What interests me is if someone found your wedding pictures 200 years from now, what would you want the pictures to say about you?
If someone found my work 200 years from now, I'd want it to look just as beautiful and important, like whoever was in those photographs mattered, like that story would be worth saving, even if they didn't know you.
Because not all wedding pictures are worth saving. It's a market of trivial buzz phrases, empty details and hundreds of same pictures sold as photojournalism. If we're going to be honest, let's just say we're wedding photographers doing what wedding photographers do -- making beautiful pictures for families who want fairy tales.
To create that for you -- and do it right -- requires a commitment of time, thought, skill, creative effort, risk, cost and resources well above the total experience and fee less expensive photographers are offering. So I need to limit my business to only a few weddings a year and charge accordingly.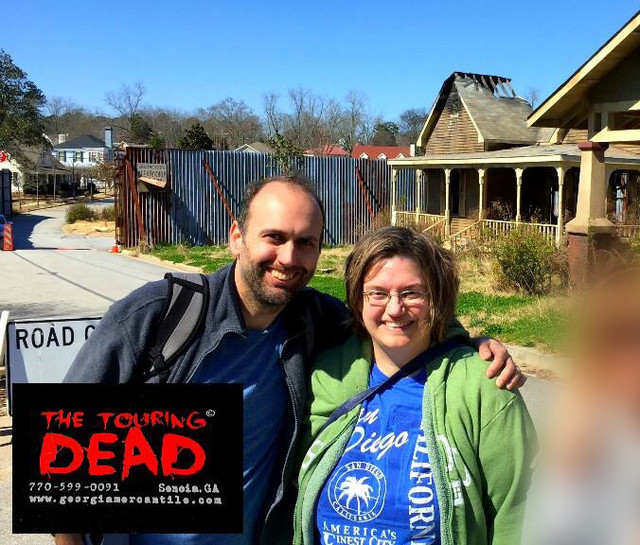 The obligatory personality snapshot
Favorite song:
Third Eye by Tool
Favorite book:
The Voynich manuscript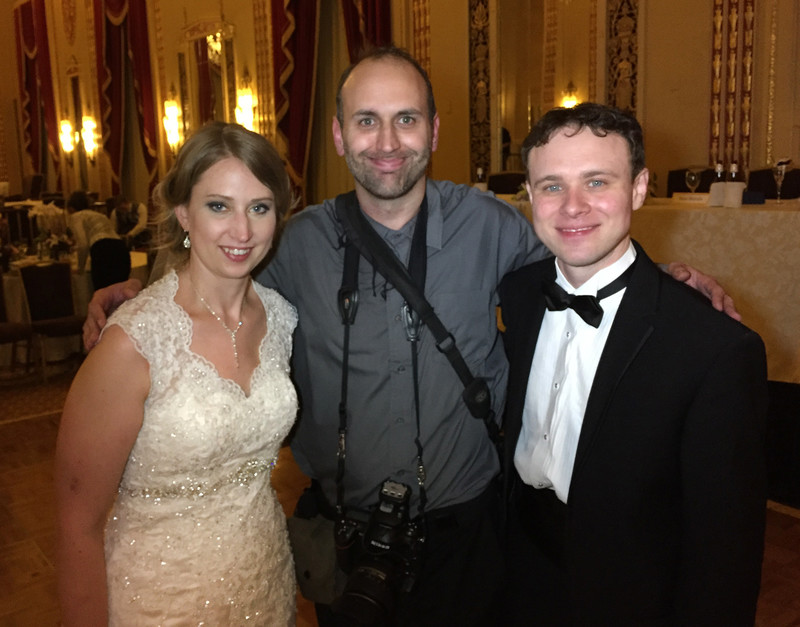 Staying small and independent
In 2014 the wedding photo mills I'd been working for gave me a choice. I could keep shooting cookie cutter weddings for people I hadn't previously met, putting speed before quality. Or, I could make fairy tales.
"I couldn't be part of a system in which quality and the client experience took a back seat. So I went rogue."
It's not about the quantity of pictures or how often you look at them. It's the quality of the experience each time you do. That's why you'll be part of an experience, not just a transaction. I'm your personal photography MacGyver.
I'm always curating the experience I provide to be the best possible, from the way you interact with me to the way you collect pictures. Your family album comes from a boutique binder in New York that's exclusive to professionals. Your memory drive is engraved crystal, with 10% of the wholesale price going to benefit poor and orphaned children in third-world countries.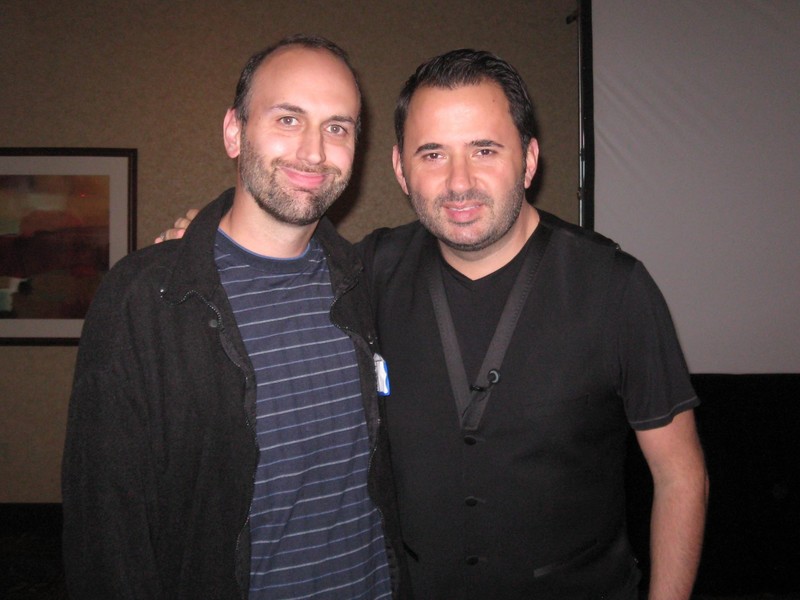 Me with one of the most highly regarded wedding photographers and photography educators in the world, Jerry Ghionis (on the right ;-D).
Photography background
You might understand more about my penchant for glamour and classical photography when you consider what I did for my first six years as a professional photographer.
From 2004 to 2010, I worked as a photojournalist/reporter for the Dodge County Pionier in Wisconsin, where I was an innovative photographer, page designer and writer, winning Wisconsin Newspaper Association awards in those categories in 2007 and 2008 (click here; General News Photo, Group E).
I had photographed everything from meetings to sports, accidents, grip and grins, school events, community events, a funeral and photo essays. Some of it was fun, and the job afforded me some cool privileges. But there were no fairy tales, no chance to make the world as I wished it would be. I had to be the guy who asked the uncomfortable questions and took pictures where no one wanted a photographer.
"Newspapering became a passionless grind. Now I get to make fairy tales."
As someone entrusted with your wedding, I believe in being an active, fully-trained professional, which is why I'm currently a candidate in the Professional Photographers of America Certified Professional Photographer program.
As a proud member of the Horicon Chamber of Commerce, I help support local businesses and find ways to give back to the community through photography education.
I've spent hundreds of hours studying, training and honing my craft at all levels. I continue to study the latest business and photography techniques to improve my service and results and have trained with the best photographers in the world, including Jerry Ghionis and Doug Gordon.
With a vision for a better photography experience for classic Wisconsin couples, I began studying and practicing wedding photography in 2012. I briefly contracted with American Wedding Group and Edward Fox Photography before specializing as a wedding artist full-time on my own in 2014.