Serving your family, and mine
I'm Joel, and on behalf of my wife Heather and family, it's nice to meet you, virtually!
Why weddings? Why breathe? When creativity is in your blood, you give up certainty and just create. Whether anyone even sees it or not.
Even at the age of 10, I was concerned about my compositions, exposures, subjects and always, most importantly, what a scene or subject made me feel, and how I could convey that in my images.
But now age is getting scarier. Love, family and purpose mean more than ever. And I see young people doing what young people do: designating "later" as the best time to care. They'll get prints later. They'll get albums later. I'm not for those couples.
Later is too late, but you know that.
I'm not trying to save the world. I just want to use my passions now to make a difference, and putting wedding art and history into homes is an exciting fit.
Yes, creativity is a double edged sword. After every wedding, I strip off all of my gear, put it on the shelf with the cards inside the cameras, and don't touch it or look at it. I lie in bed replaying every mistake, every success. Eventually I come to grips with that I'm only human and I gave it everything I had.
Monday, I cringingly slip the cards into the reader and download the pictures. I slowly regain confidence. Picture by picture, the fairy tale comes to life, and I remember I love this job.
Doing creative things is dangerous. I go for broke in my images. I make failure my friend. I wonder if I'm doing the right thing. Could I give more to my family if I went back to a factory?

One day my passionate toiling becomes your Hey, remember when. One day, a child sees her parents in a fairy tale and asks about it. Who's this? Who's that? You're such a babe mom! Dad you actually looked cool!
One day photos are there when you need them. One day, they're windows into how you really lived, not just survived. But only if you have the clarity to put them there now.
When I see the magic possible only with photography, there's no other job for me. By serving your family, I serve mine. By feeding your soul, I feed mine.
What's your passion? I'd love to hear about it!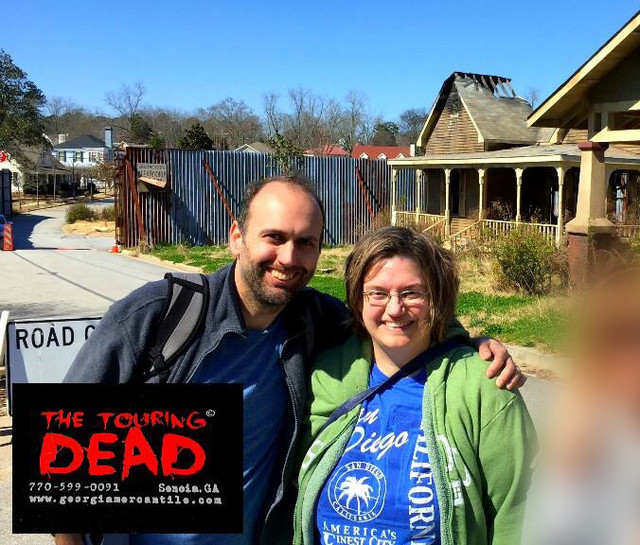 And now, the obligatory personality snapshot
Best song ever:
Third Eye by Tool
Best classical music:
Chopin, the Ocean etude
Most recently discovered track:
Seven by Fever Ray
Best TV show ever:
The Walking Dead.
Favorite movie:

Can't pick one, but Blue Velvet. Lord of the Rings. Dances with Wolves.
Guilty pleasure:
ASMR
Favorite place to travel:
Alaska, the American West, Hawaii
Favorite book:
The Voynich manuscript because nobody knows what it says
Favorite eats:
Cheeseburger from Charcoal Inn Sheboygan (North)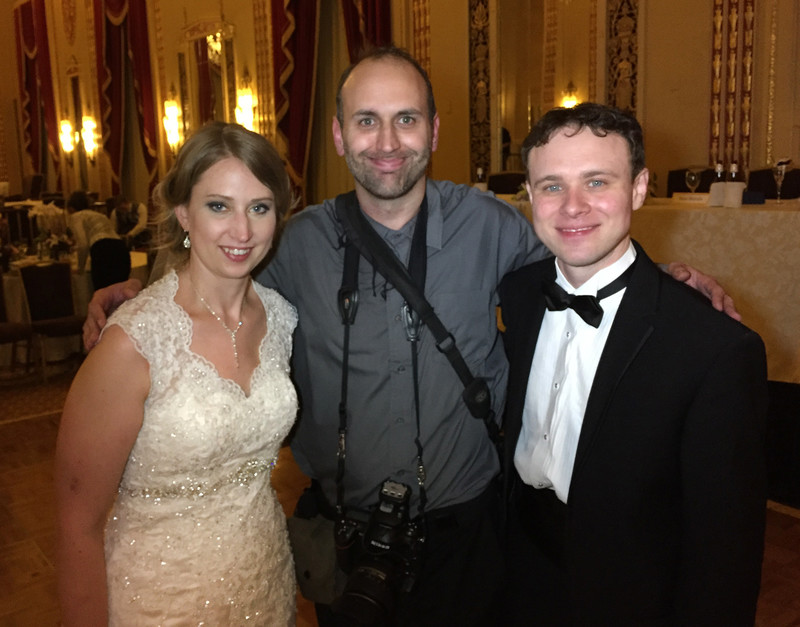 Staying small and independent
In 2014 the wedding photo mills I'd been working for gave me a choice. I could keep shooting cookie cutter weddings for people I hadn't previously met, putting speed before quality. Or, I could make fairy tales.
"I couldn't be part of a system in which quality and the client experience took a back seat. So I went rogue."
It's not about the quantity of pictures or how often you look at them. It's the quality of the experience each time you do. That's why you'll be part of an experience, not just a transaction. I'm your personal photography MacGyver.
I'm always curating the experience I provide to be the best possible, from the way you interact with me to the way you collect pictures. Your family album comes from a boutique binder in New York that's exclusive to professionals. Your memory drive is engraved crystal, with 10% of the wholesale price going to benefit poor and orphaned children in third-world countries.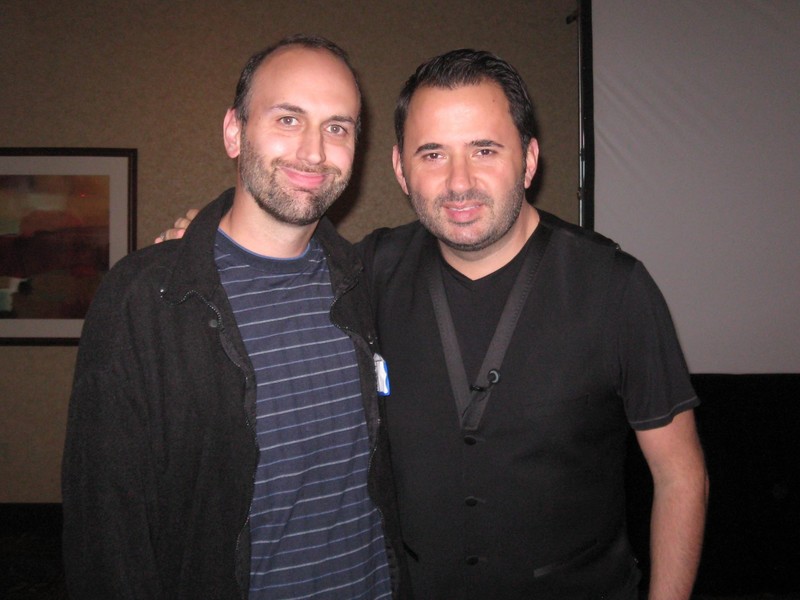 Me with one of the most highly regarded wedding photographers and photography educators in the world, Jerry Ghionis (on the right ;-D).
Photography background
You might understand more about my penchant for glamour and classical photography when you consider what I did for my first six years as a professional photographer.
From 2004 to 2010, I worked as a photojournalist/reporter for the Dodge County Pionier in Wisconsin, where I was an innovative photographer, page designer and writer, winning Wisconsin Newspaper Association awards in those categories in 2007 and 2008 (click here; General News Photo, Group E).
I had photographed everything from meetings to sports, accidents, grip and grins, school events, community events, a funeral and photo essays. Some of it was fun, and the job afforded me some cool privileges. But there were no fairy tales, no chance to make the world as I wished it would be. I had to be the guy who asked the uncomfortable questions and took pictures where no one wanted a photographer.
"Newspapering became a passionless grind. Now I get to make fairy tales."
As someone entrusted with your wedding, I believe in being an active, fully-trained professional, which is why I'm currently a candidate in the Professional Photographers of America Certified Professional Photographer program.

As a proud member of the Horicon Chamber of Commerce, I help support local businesses and find ways to give back to the community through photography education.
I've spent hundreds of hours studying, training and honing my craft at all levels. I continue to study the latest business and photography techniques to improve my service and results and have trained with the best photographers in the world, including Jerry Ghionis and Doug Gordon.
With a vision for a better photography experience for classic Wisconsin couples, I began studying and practicing wedding photography in 2012. I briefly contracted with American Wedding Group and Edward Fox Photography before specializing as a wedding artist full-time on my own in 2014.