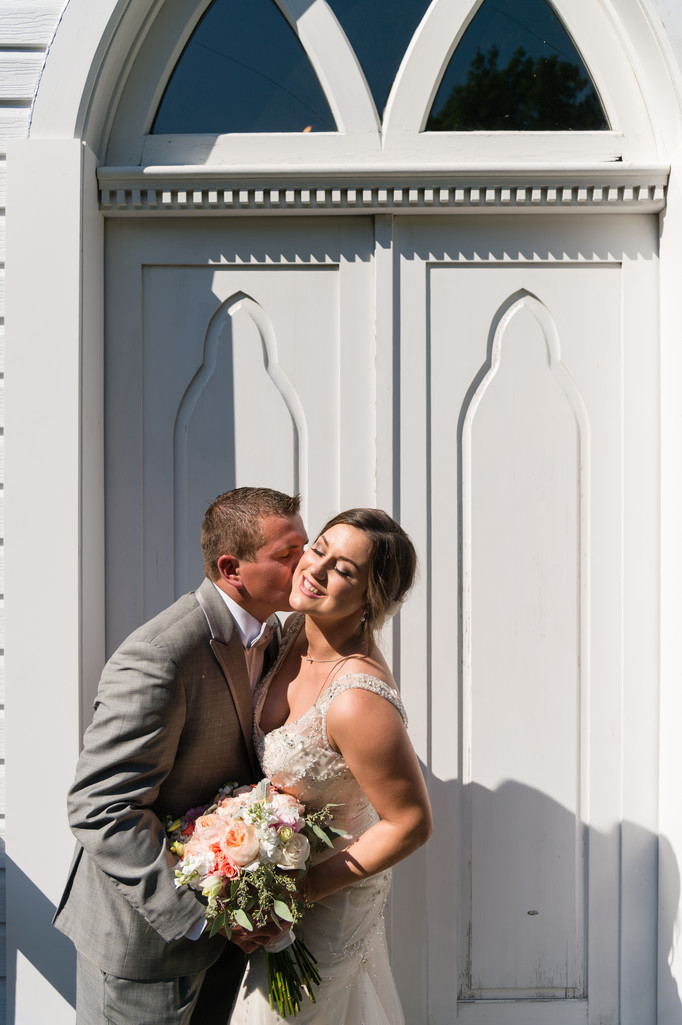 The art collection. For wedding photography that's made to be had.
Experience the difference between doing wedding pictures and actually having wedding photographs. If you're going to get wedding photos, then have them. That's what they're for, and that's what each collection celebrates. No fees for extra album pages or retouching, or even your first set of prints. The only difference in the collections is how much of your wedding you want covered.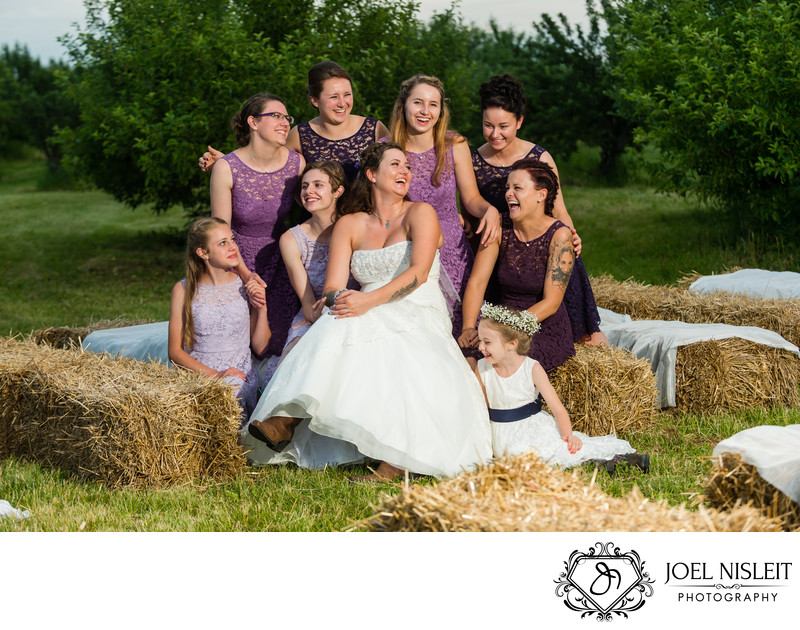 Full day coverage
Getting ready through reception exit
Portraits and documentary coverage + lighting assistant
+ GraphiStudio signature album, imported from Italy
+ Add as many album pages as you need, no charge
+ Complete set 6x4 gift prints in custom made box
+ Custom engraved crystal USB + designer box
+ Digital proofs with TruReveal developing for lifelike reproduction
+ All images retouched for blemish removal, stray hairs, skin softening, teeth whitening
+ Unlimited downloads for guests who register
+ Engagement shoot with option to order products online
Contact for pricing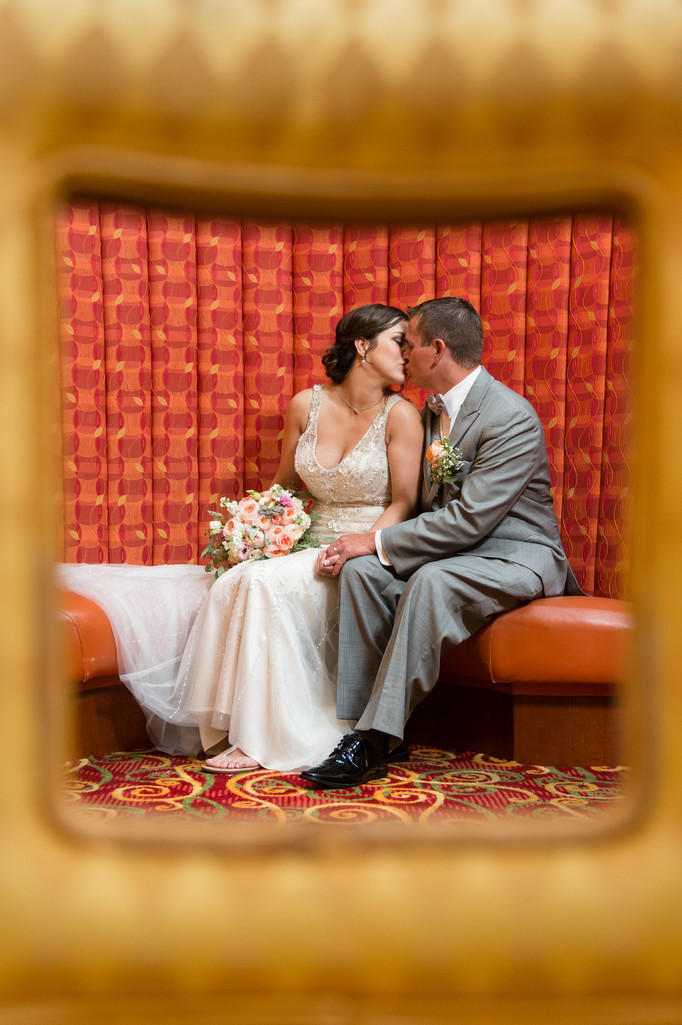 Skip the reception
Everything in "Full day coverage" except reception coverage
Ceremony only
Everything in "Full day collection" except reception and getting ready
Encapsulates the essence with ceremony coverage plus family and couple portraits


In-camera styling
Once upon a time, style came from the soul. Now photographers trivialize in-camera art and instead favor hyping up the "reality" of heavily processed images. So I choose to do the opposite. I achieve all of the styling in the camera at the time of capture. Other than an occasional B&W, what you see is unfiltered and almost exactly what you would have seen on the camera screen.
| | |
| --- | --- |
| 1. Pictures | Familiarize yourself with my photography and how I tell stories in albums. If you want a story and not just a pile of pictures, and you can see having pictures like this, let's chat. |
| 2. Meet me | I left the wedding photo mills in 2014 and never looked back. Get to know the person behind the camera, no sales reps in between. |
| 3. Say hello! | A good fit isn't just a bonus. It's everything. Tell me about you and let's get to know each other better. If you'd like to explore a booking, we'll iron out the details over coffee, or Skype. |