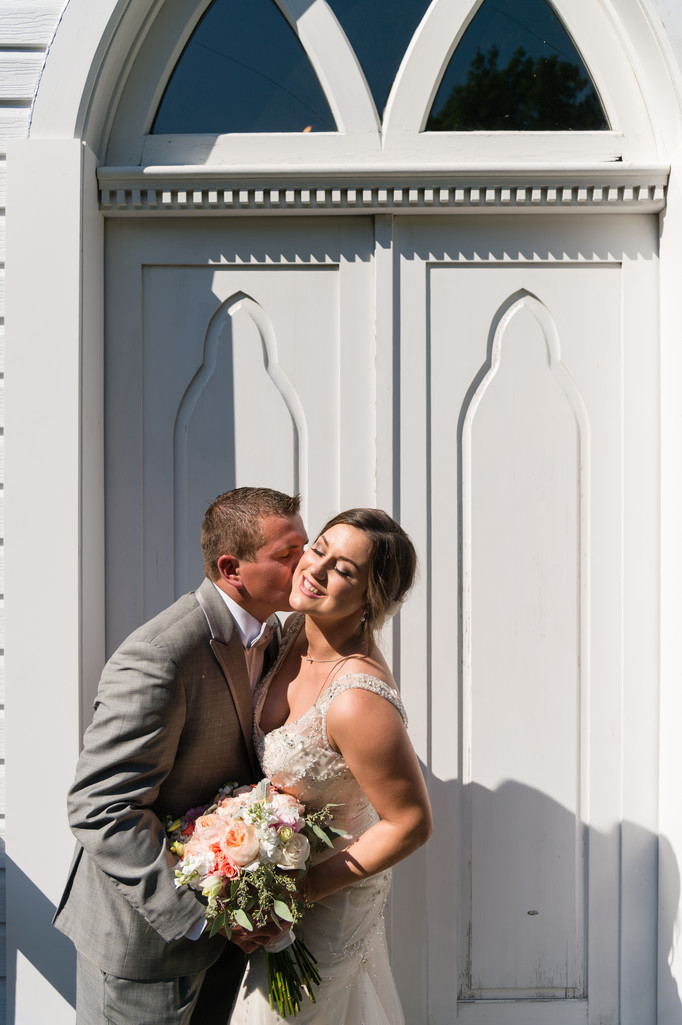 Classic, simple, faithful
I'm Joel, and it's fantastic to have you here! Eight years ago I left the grit and grind of newspaper photojournalism to chase the fairy tales I always wanted to photograph, and I haven't looked back.

For me, wedding photography is about magic. It's about what love, togetherness, history and starting a new life look and feel like, while honoring and embracing the beauty of it all. It's not just saving memories but savoring an experience how only pictures can.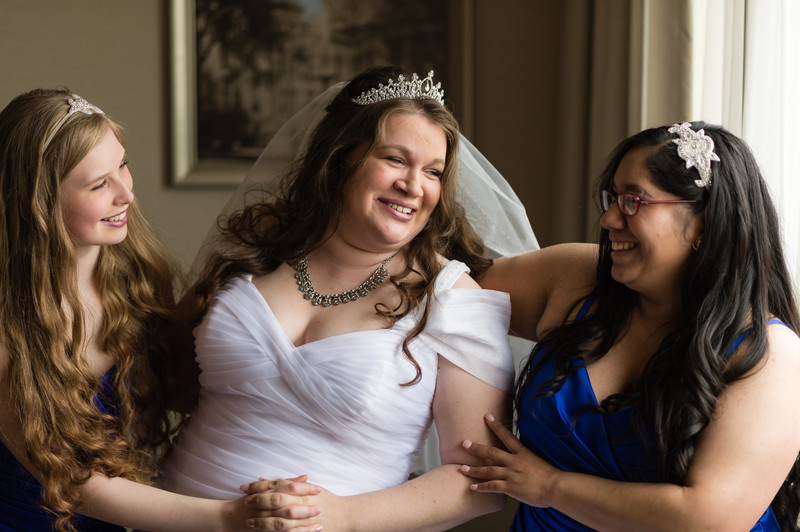 What Joel Nisleit brides hold true:
Enjoying life means embracing and collecting the most awesome experiences — your wedding being one of the most significant.
You stick up for yourself when people say things like, "It's about the marriage, not the wedding" or "You'll never look at your pictures anyway." Big or small, fancy or simple, this experience matters to you.
The vows matter. The hours pours into decisions and personal touches matter. Celebrating with family and besties matters.
It's not all about how you look. That said, screw that. You only get these pictures once and they just have to be done right.
So the pictures matter. In fact, they're a top 3 priority without question.
It's a wedding, not a contest to see how many blogs you can get featured on, how much you can influence the industry. It's about heirloom content, not content for a news production.
You want the magic of the natural moments, but it doesn't have to look like a 60 Minutes hidden camera expose.

You'd like and expect some creative direction and vision from your photographer, as long as it's natural and tells your story.
You'd rather love your pictures for how true to life than how edited they are.
Select me as your photographer, and I'll deliver simple, faithful, gorgeous wedding photography.
The moments you've been waiting for
With my background in photojournalism, I capture the natural magic you've been waiting for, and the ones you're hoping for. These moments are cornerstones of your wedding story, but they're not all I do.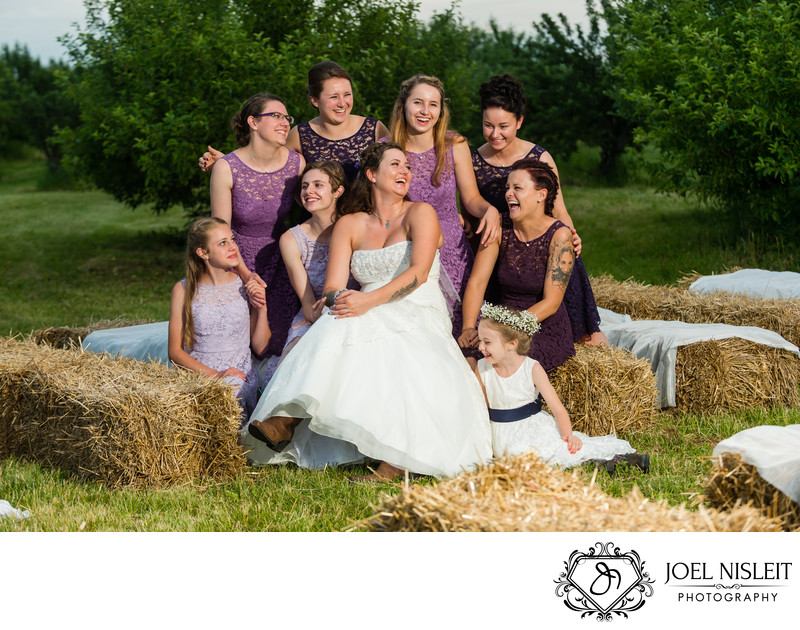 Awesome togetherness

What are weddings about if not togetherness? It's important to have group pictures for family records. But I like to go beyond straightforward documentation and make pictures that could jump right off the page and come to life.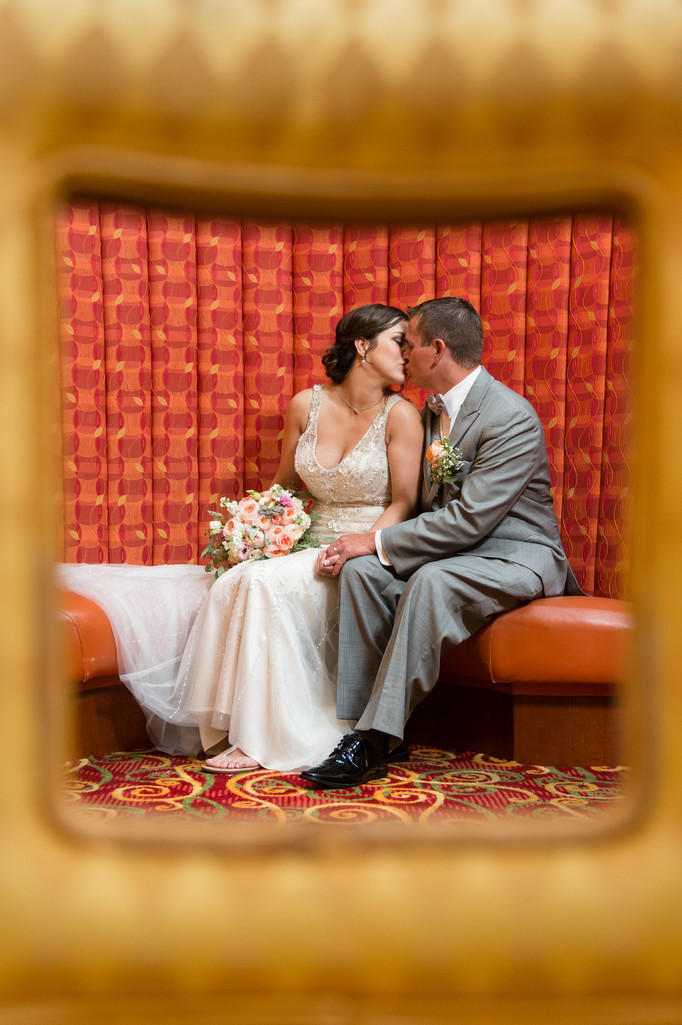 Capture the ambiance

You chose your locations for a reason. They speak to you and speak about you. If you want to capture the unique character of your locations, I'm a great fit. I incorporate environments like characters in your story.
Faithful renditions

Rather than try to keep up with every dreary, quirky, vintage-this, film-that downloadable editing style, I create my own style and editing in camera at the time of capture. My technicians are under strict guidelines to develop your pictures true to life. My style comes straight from life, not a downloaded preset or effect. That's my idea of faithful.
Stunning in low light

You don't have to worry about dark churches, dim reception halls or even night photography. I have the experience, skill and tools to bring back magic from difficult environments. I'm always happy to answer any photography questions you may have or advise on locations.
Fashionable, not a fashion show

Photographers take a lot of off-figure detail shots mostly as a requirement for getting published. I'm not working for publishers. If I could make only one picture of your earrings, or your dress, I'd photograph how beautiful it looks on you. But if you want to document the details by themselves, I'm happy to do that too.
Improvisation

Life is the greatest inspiration, specifically you, the light, the location or your fashion. Art can be anywhere, like etched glass windows that could frame a silhouette of your lips about to touch. It's kind of like street magic with a camera. It's so fresh, fun, different, expressive, unique to your wedding.

What next?

| | |
| --- | --- |
| 1. Pictures | Familiarize yourself with my photography and how I tell stories in albums. If you want a story and not just a pile of pictures, and you can see having pictures like this, let's chat. |
| 2. Meet me | I left the wedding photo mills in 2014 and never looked back. Get to know the person behind the camera, no sales reps in between. |
| 3. Say hello! | A good fit isn't just a bonus. It's everything. Tell me about you and let's get to know each other better. If you'd like to explore a booking, we'll iron out the details over coffee, or Skype. |