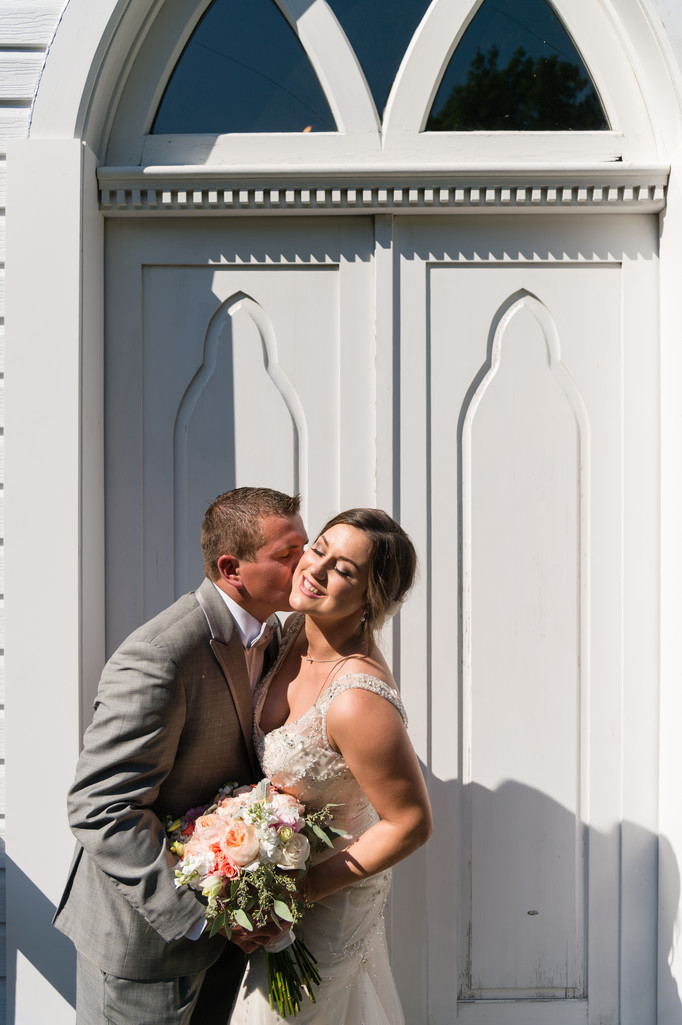 Now focusing on up to two custom weddings a year

Wisconsin Newspaper Association award-winning photojournalism experience.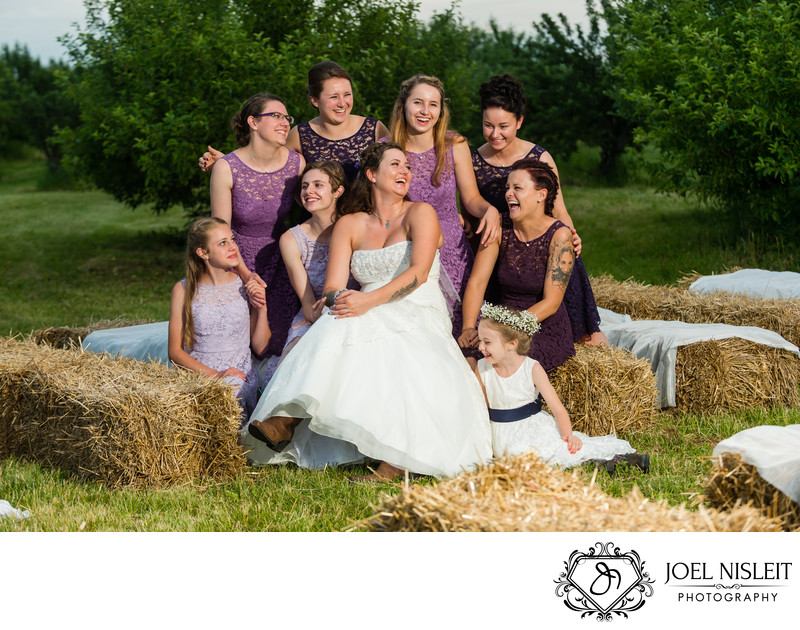 Preserving relationships and connections.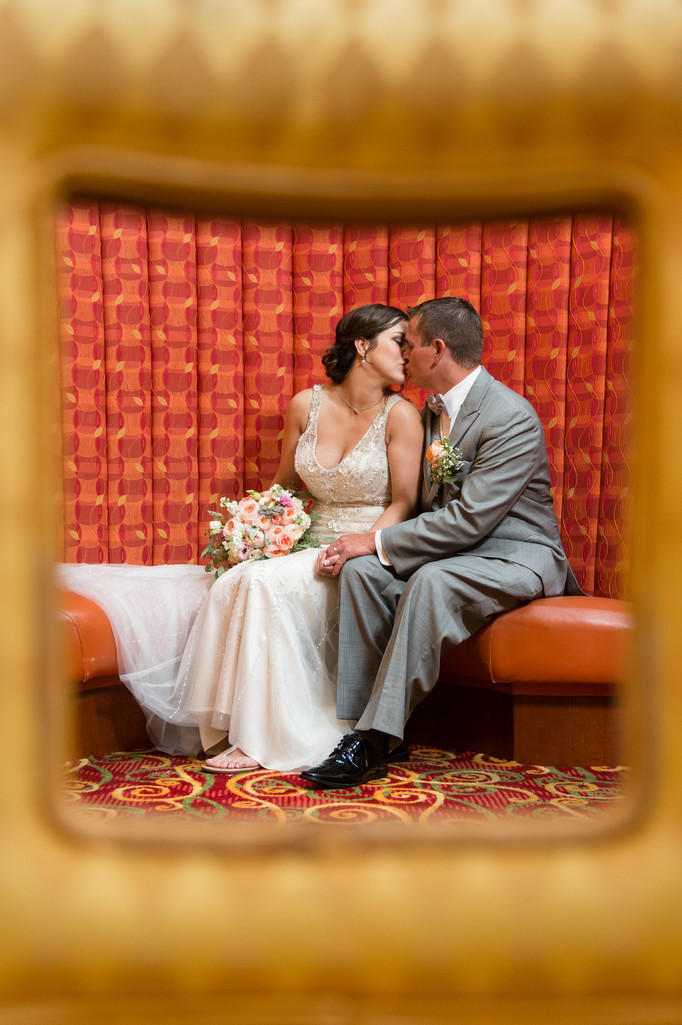 Your environment, masterfully improvised into your story.

Exploring and finding your best, most interesting, most intimate and most gorgeous looks.

Capturing magic where and when few would venture.

Details springing to life for your story, not some recognition-craving editorial spread.

Real, improvised art. No cheesy script, prompt cards, shoot-through objects, effect sets or cheap buzz words.

Why I don't edit my images
I've already done all of the hard work in the camera. I've put all of my passion and vision into the lighting, story, expression, mood so that when I push the button, I'm not taking a picture but creating a work of art no one else would have toiled to make. There's nothing more to add, only to develop, which my trained technicians are highly capable of under my guidance. Other than an occasional B&W, what you see is unfiltered and almost exactly what I recorded.
| | |
| --- | --- |
| 1. Pictures | Familiarize yourself with my photography and how I tell stories in albums. If you want a story and not just a pile of pictures, and you can see having pictures like this, let's chat. |
| 2. Meet me | I left the wedding photo mills in 2014 and never looked back. Get to know the person behind the camera, no sales reps in between. |
| 3. Say hello! | A good fit isn't just a bonus. It's everything. Tell me about you and let's get to know each other better. If you'd like to explore a booking, we'll iron out the details over coffee, or Skype. |