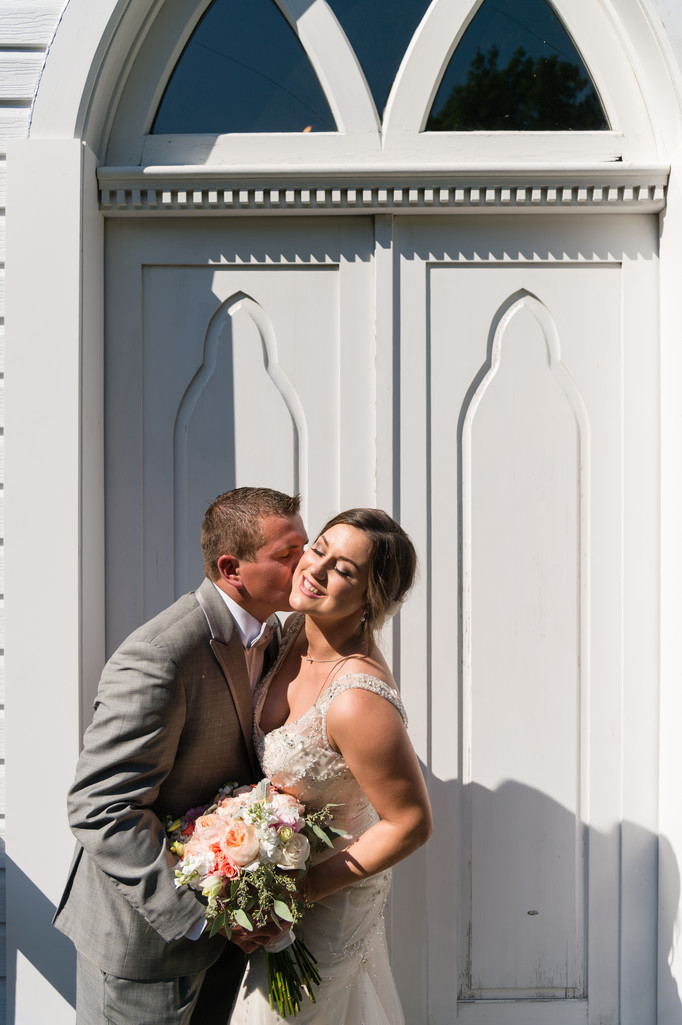 Boring (adjective): A wedding photographer who captures moments and memories.
Capturing moments goes right up there with having insurance, a portfolio of images, showing up on time and delivering decent pictures on a USB. If the minimum requirements of wedding photography are all you get for your money, why even pay? How much of your time are you spending on obvious information like pricing and style? Don't just drive by the house you want to live in. Knock on the door, ask for a tour and get a glimpse of the foundation.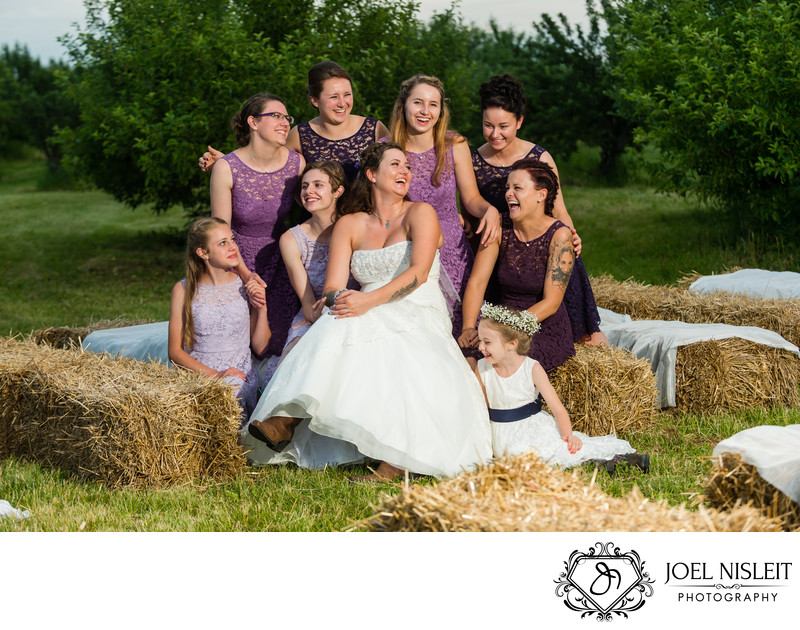 What's different? Your story.
Just because someone is there taking pictures doesn't mean they're automatically communicating anything meaningful about your wedding day. Beats you think would resonate in pictures don't necessarily. Gimmicks you've seen other photographers use won't necessarily do anything for you. Shots your friends got won't necessarily work on your wedding day. Pose "B" doesn't necessarily work with couple "M." This is live. This is your wedding. You need a photographer who can read it like a book as it's being written, build when building is needed, tear down when tearing down is needed and capture when one-time moments are unfolding -- thousands of times repeatedly, accurately.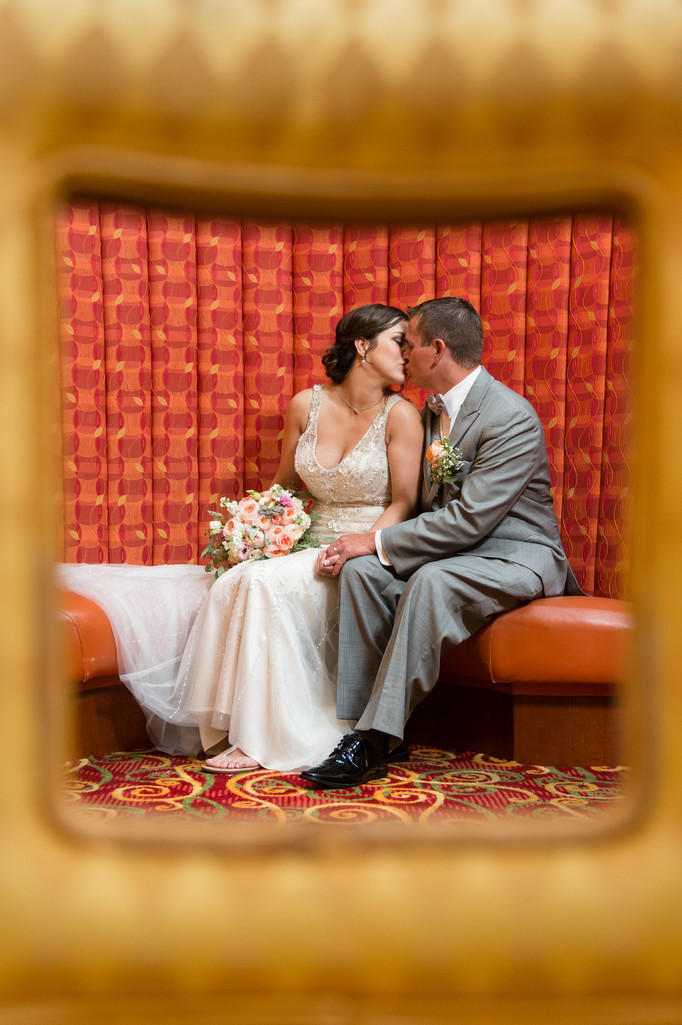 Art even your professional uncle standing next to me with better equipment won't get
We can all copy products, packages and marketing words. What can't be copied is innovation that springs from the combination of moment, environment and inspiration. How I incorporate you, your environment, the light, your details and the tools I use are the exact things that will make your images unique from all others, even other couples who had a wedding at the same place -- even your professional uncle standing next to me with better equipment. Nothing is off limits.
Candid or directed? Absolutely.
To truly be open to the best pictures means allowing for any possibility, candid or directed. It's a win-win. You can dismiss direction or posing, but you'll be stuffing your wedding day into the box with the least possibilities. Direction gives purpose, which gives confidence, which breeds encouragement and better pictures. It also enables you to get the most out of your time and more importantly all the effort you put into every detail of your wedding. But only when it helps the story or would result in something way cooler than the go-to candid shot.

What to do next?
| | |
| --- | --- |
| 1. Pictures | Familiarize yourself with my photography and how I tell stories in albums. If you want a story and not just a pile of pictures, and you can see having pictures like this, let's chat. |
| 2. Meet me | I left the wedding photo mills in 2014 and never looked back. Get to know the person behind the camera, no sales reps in between. |
| 3. Say hello! | A good fit isn't just a bonus. It's everything. Tell me about you and let's get to know each other better. If you'd like to explore a booking, we'll iron out the details over coffee, or Skype. |