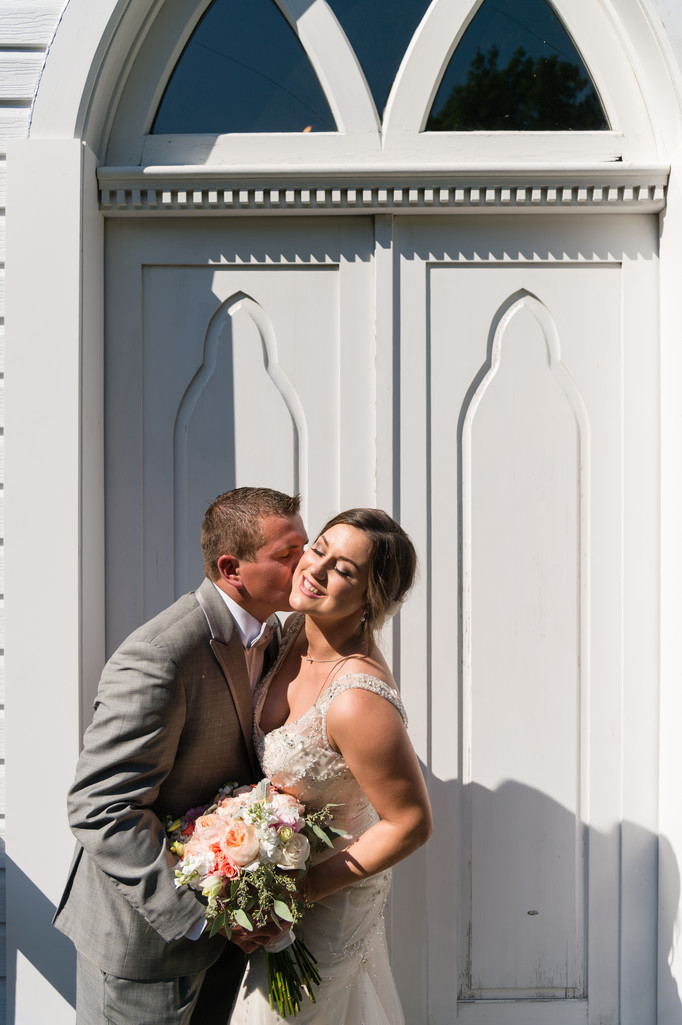 Faithful, inspired, gorgeous
I'm Joel, and it's fantastic to have you here! Eight years ago I left the grit and grind of newspaper photojournalism to chase fairy tales, and I haven't looked back.
Real moments
With my background as an actual newspaper photojournalist, I capture the natural magic you've been waiting for, and the moments you're hoping for. These moments are cornerstones of your wedding story, but they're not all I do, nor is photojournalism a complete tool set for a wedding.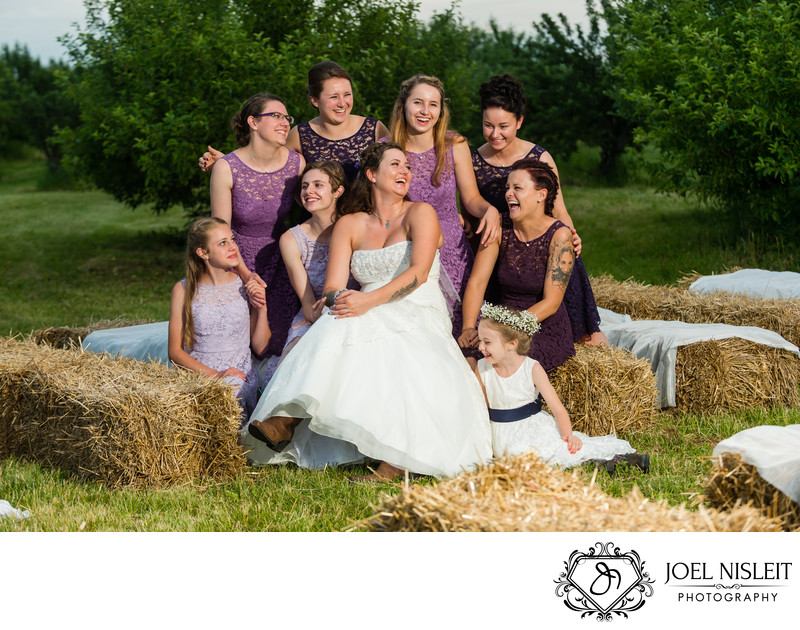 Awesome togetherness
What are weddings about if not togetherness? It's important to have group pictures for family records. But I like to go beyond straightforward documentation and make pictures that could jump right off the page and come to life with natural expression.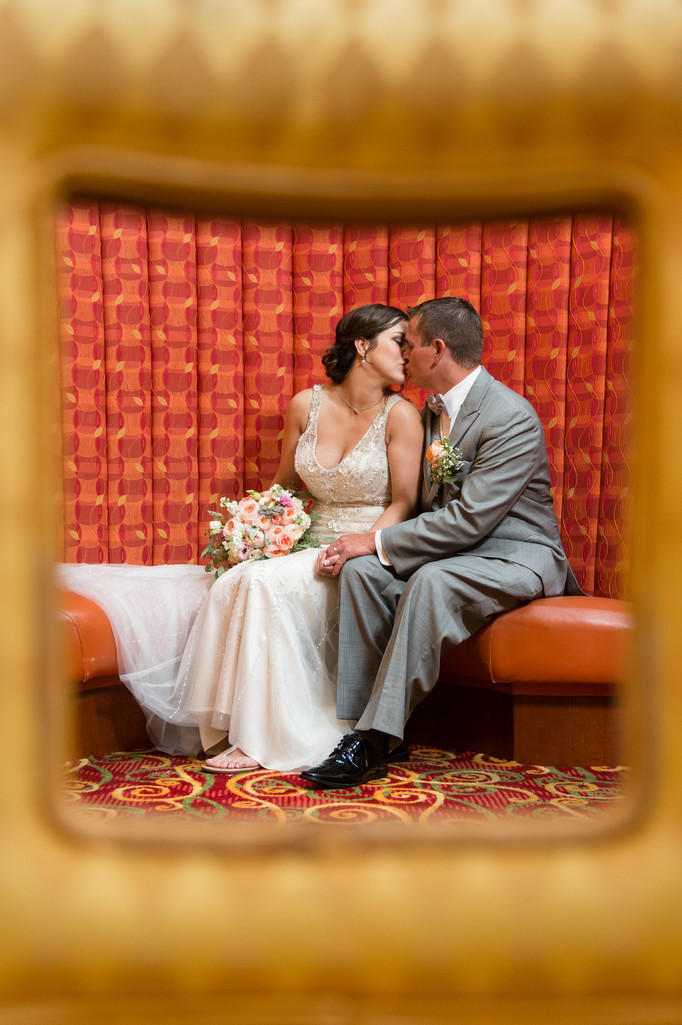 Capture the character of your locations
You chose your locations for a reason, so you're probably hoping to capture the unique character of them. My improvisational style will get you pictures that photojournalists and casual shooters wouldn't think of. I love incorporating environments as if they were characters in your story.
True-to-life editing
My idea of faithful is a style you can't buy or download from a preset shop and instead lets your true colors sing. I create my own style and editing from lighting in the camera at the time of capture. My technicians are under strict guidelines to develop your pictures true to life. You can't buy my style, nor can you recreate the lighting or expression in processing.
Shine your brightest all day
You don't have to worry about dark churches, dim reception halls, night photography or bright windows overpowering your head table. I have the experience, skill and equipment to make sure your story naturally and gorgeously shines through the toughest conditions -- harsh light or no light. I'm always happy to answer any photography questions you may have or provide technical advice.
Details, with a heartbeat
Photographers take a lot of off-figure detail shots mostly as a requirement for getting published. I'm not working for publishers. If I could make only one picture of your earrings, or your dress, I'd photograph how beautiful it looks on you, not hanging from a tree. But if you want to document the details by themselves, I'm happy to do that.
Inspired and improvised
Your pictures will be something others can't get from a deck of prompt cards or the same "unposed" workshops everyone else is taking online. It's not just shooting through gimmicks or yelling out jokes. It's real, inspired, improvised ways to tell your story using what's available. So you get different, meaningful portraits, even at the same popular locations everyone else is using at the same time.

What next?
| | |
| --- | --- |
| 1. Pictures | Familiarize yourself with my photography and how I tell stories in albums. If you want a story and not just a pile of pictures, and you can see having pictures like this, let's chat. |
| 2. Meet me | I left the wedding photo mills in 2014 and never looked back. Get to know the person behind the camera, no sales reps in between. |
| 3. Say hello! | A good fit isn't just a bonus. It's everything. Tell me about you and let's get to know each other better. If you'd like to explore a booking, we'll iron out the details over coffee, or Skype. |